HIGH CONCENTRATES
Our HIGH CONCENTRATES will take your skincare routine to a whole new level and provide highly concentrated active ingredients tailored to whatever your skin needs – always in combination with gentle marine ingredients, of course. Your skincare routine could use a serious, customized upgrade. Then our HIGH CONCENTRATES are just what you need. High concentrations of active ingredients meet gentle, marine ingredients to take your skincare to new heights. It's that simple: Add one or more HIGH CONCENTRATES to your daily routine and achieve your individual skincare goals. More hydration, reduction of pimple marks, a perfect complexion? No problem, you decide what you and your skin need right now.
---
Upgrade Your Skincare Routine!
---

Your Benefits
1. Focus on! You don't have to turn your usual skincare routine upside down. Just add our HIGH CONCENTRATES and respond quickly to your skin's changing needs.
2. Add on! The lightweight formulas are quickly absorbed, without leaving a sticky feel. This makes them perfect when used in combination with your moisturizer.
3. try-on There are different ways to apply the HIGH CONCENTRATES, tailored to your skin's needs:
Mix'n'Match: Combine the HIGH CONCENTRATES with each other.
Mix it: Mix the concentrates with your face cream.
Skin Layering: Apply them to your skin, then follow your usual routine– for the most powerful results.
The Order Matters
On its own, you should use your High Concentrate after the toner. As the icing on the cake, you can also mix it with your moisturizer in the final step of your facial care routine.

SKINCARE-KNOWLEDGE: If you are not sure in which order you should use your skincare products after cleansing, here is our pro tip: Always start with lightweight, watery formulas and then move on to richer, oilier products. This makes it easiest for the skin to absorb the products. It's important to apply them one at a time and allow them to fully absorb between the steps.
Revolutionary Skincare
6 different High Concentrates with proven and highly concentrated trend ingredients for a wide range of skin concerns and needs. Each High Concentrate also contains a marine ingredient to enhance its effect. Of course, our gentle marine minerals are also part of the mix – for your perfect, on-trend beauty routine.
---
Highly Concentrated Ingredients + Marine Ingredients + Marine Minerals
---
We offer the whole package! In addition to very gentle yet effective active ingredients, clean beauty is just as important to us as sustainable packaging:

---
Mix and Match
Take your skincare routine to the max – whenever your skin demands it. The High Concentrates are easy to incorporate into your usual routine, or you can just mix them with your skincare must-haves.

*Be careful with the following combinations:
Do not use Niacinamide Serum at the same time of day as higher concentrated Vitamin C Serum or Azelaic Acid Serum and/or chemical peels, otherwise occasional redness and skin irritation may occur.
---
Extra Powerful Active Ingredients
Triple Hyaluronic Booster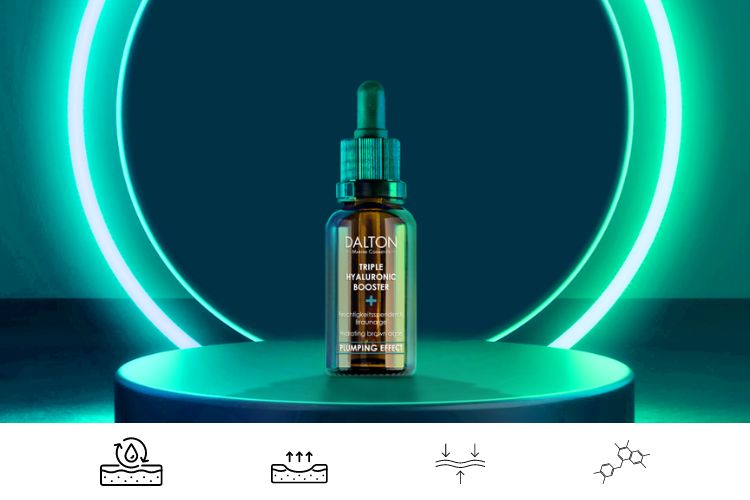 3 different kinds of Hyaluronic acid
+ hydrating brown algae
Hydrates skin down to the deepest layers
Visibly plumps the skin
Smooths wrinkles caused by dryness
Medium-chain-, short-chain- and extremely short-chain hyaluronic acids
Purchase Online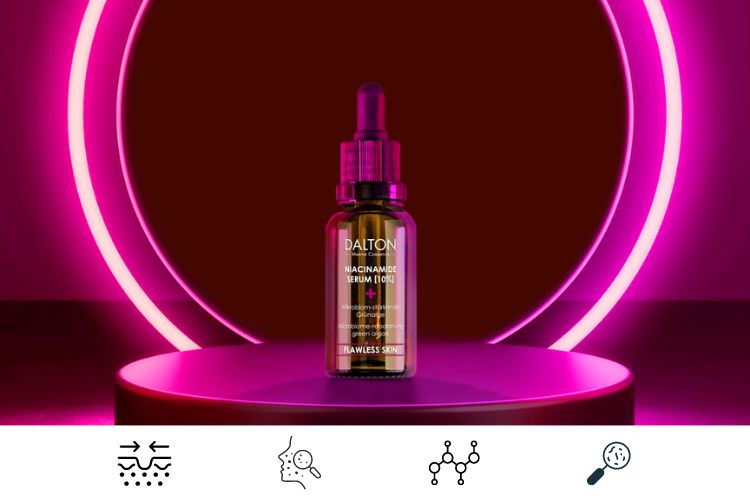 Niacinamide Serum (Vitamin B3)
+ Microbiome-rebalancing green algae
Reduces the look of pores and optimizes your complexion
Lightens dark spots and pimple marks
Promotes ceramide production and strengthens the skin barrier
Purchase Online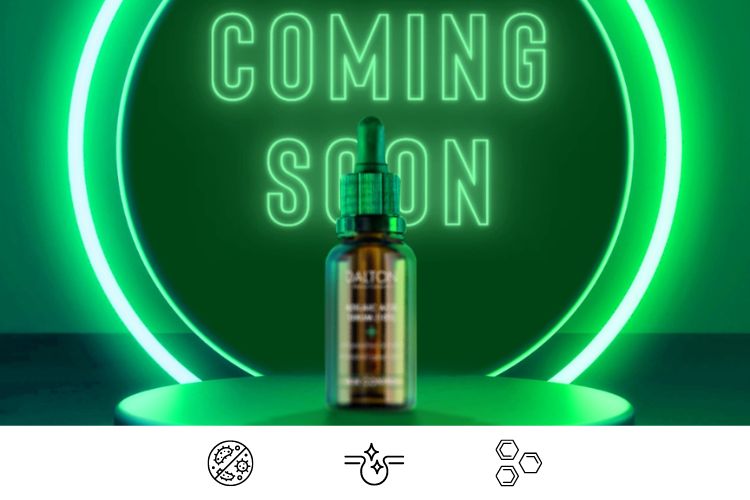 Coming Soon
Stay tuned
Offers antibacterial properties and reduces blemishes
Regulates sebum production
Neutralizes free radicals

Coming Soon
Stay tuned
Reduces redness and repairs damaged skin
Supports a healthy skin barrier
Anti-inflammatory and soothing properties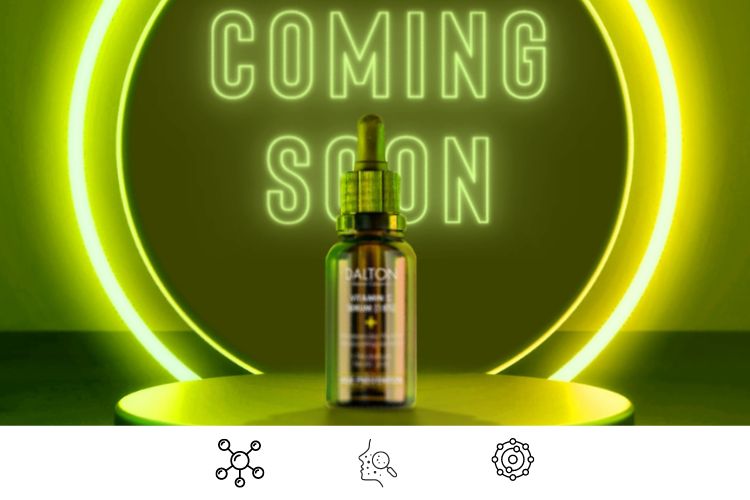 Coming Soon
Stay tuned
Stimulates collagen production for firm skin
Reduces the look of dark spots
Reduces the look of dark spots

Coming Soon
Stay tuned
Increases cell renewal
Smooths wrinkles
Improves skin elasticity